According to American Indian mythology . . .
from a tiny clump of dirt or mud the Earth 'grew' on the back of a Turtle.

Turtle Island is a name for the North American continent as well as the
Earth in numerous American Indian and worldwide mythologies and
origin-stories, including Hindu, Chinese, African, Australian aborigines,
and Caribbean Peoples.
New T-Shirts 100% cotton (s-m-l-xl-xxl) with this design and "Turtle Island"
underneath it, please email to check on availability: mankh (a) allbook-books.com
($18.00 each includes shipping, xxl is $20.50 including shipping.)
$1 of each sale goes to the Cheyenne River Lakota (Sioux) Nation.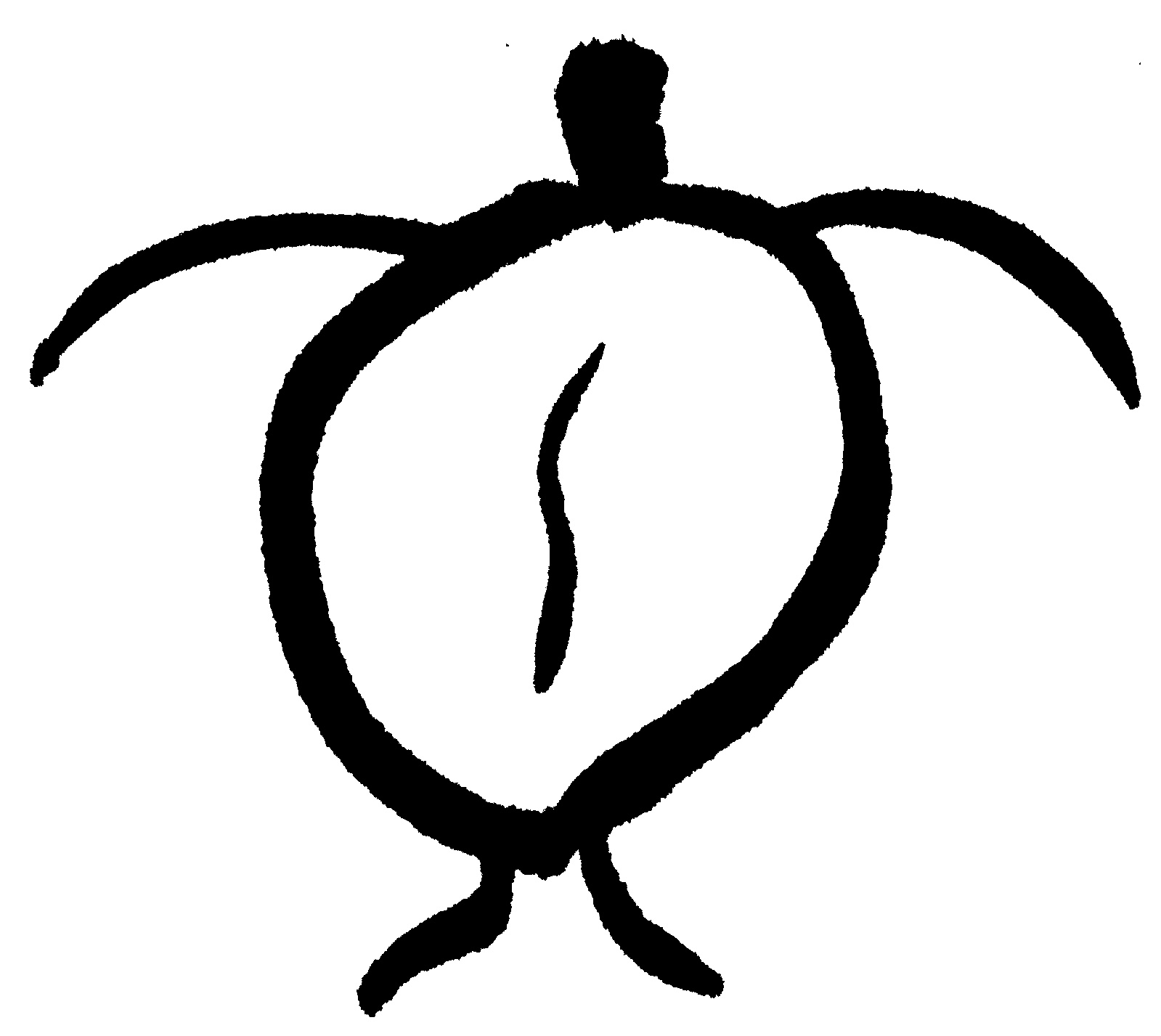 These books are connected by an overall guiding totem, rather than any
particular story-line of content. The Turtle Island Series' overall aim, along
with providing quality literature, is to raise awareness of and help protect
Turtle Island aka Mother Earth and all those along for the ride.
Redshift #3
The money from sales of Singing an Epic of Peace is donated to:
the Cheyenne River Sioux (Lakota) in South Dakota http://www.sioux.org
and
the Shinnecock Nation's Cultural Center and Museum on Long Island, NY
www.shinnecockmuseum.org
www.shinnecocknation.com
"Introduction to the Sea Turtles of the World"
Inter-American Convention for the Protection of Sea Turtles
In the news --
"Slow, Steady, and Threatened with Extinction: Turtles now world's most threatened vertebrates"
http://www.commondreams.org/headline/2011/02/28-5
website © 2013 Walter E. Harris III.